Early registration pricing ends Sept. 1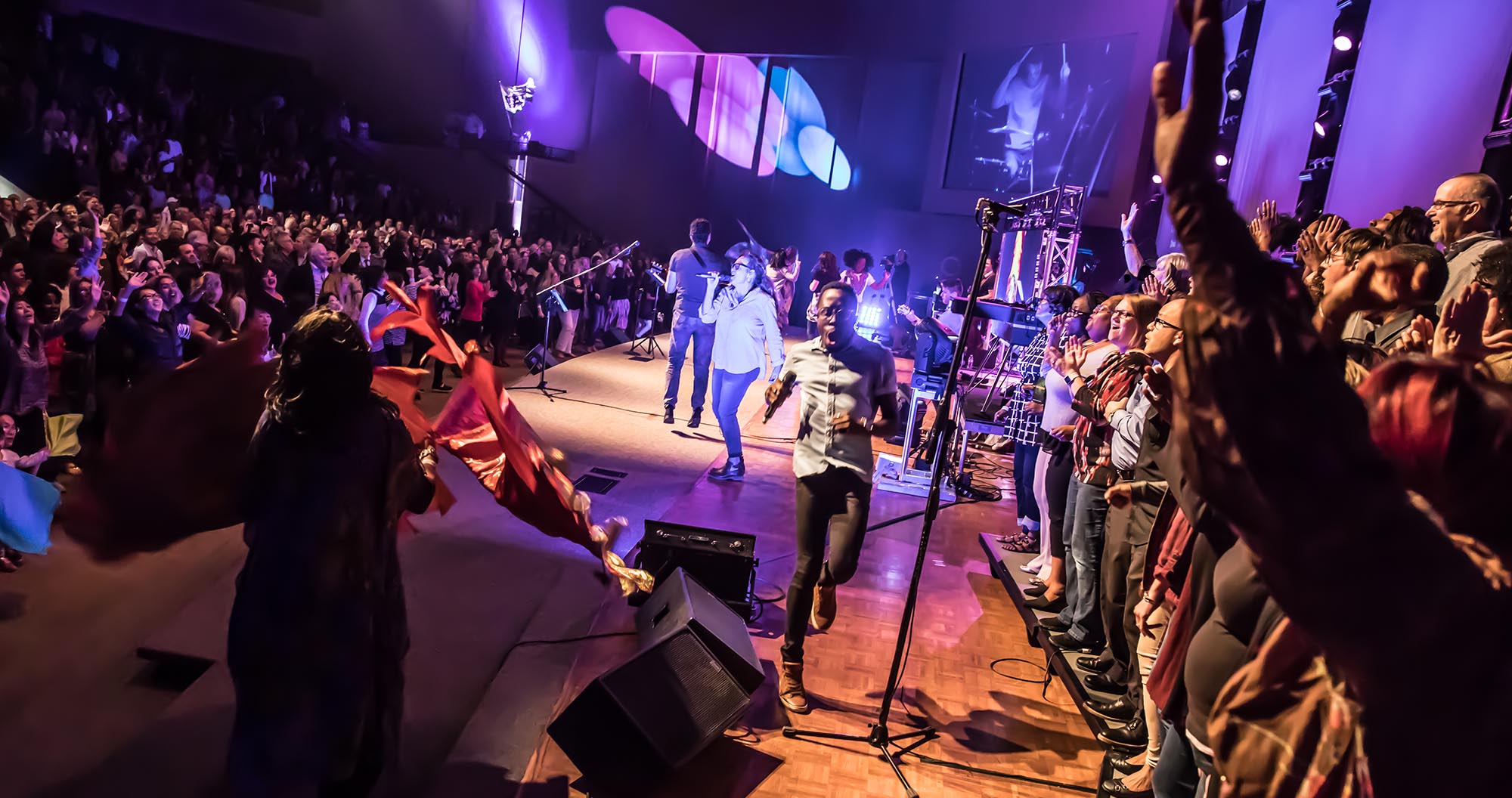 Join us in Dallas, Texas, from November 14-16, 2019, for an encounter with the Holy Spirit like no other.
I really feel from the Lord that we are coming into a year of the breaker anointing. So, for our third Global Prophetic Summit, we are focusing more than ever on creating an atmosphere for breakthrough.
We want to break off the power from the attacks coming against you, and help set you free to experience the presence of God like never before.
To do this, we are bringing together worship leaders who really know how to lead us into the deep presence of God, combined with powerful prophetic leaders from across the globe who will be sharing God's word for the upcoming season. This year, there will be more opportunities for personal prophetic ministry, and opportunities for divine connections to be made. Our heart is for you to leave this gathering completely transformed.
You do not want to miss this unique, powerful gathering of prophetic voices from across 50 nations. The anointing for this event continues to gain momentum year after year, and our expectations for a profound move of God are higher than ever. It's time for the body of Christ to reach new levels of freedom.
For a limited time, tickets are available at a special discounted price. Get yours today, and start preparing your heart for an unforgettable experience!
FAQs
Venue:
Trinity Church - 1231 E Pleasant Run Rd, Cedar Hill, TX 75104

Transportation:
Unfortunately, Generals International will not be able to provide transportation. We suggest Uber and Lyft.
Hotels
There are no official hotels with GPS, but here some hotels near the venue.
What is the refund policy?
We can provide you a full refund up to 20 days before the event. Because we need to confirm with vendors and seating with the venue, we will not be able to offer refunds after the 20 days before the event.
Refunds are not available on or after the day of the event. Thank you for understanding that we have committed to pay vendors and can't offer full refunds as the event gets closer.
You can request a refund by contacting us at accounting@generals.org.
When can I get the full schedule of Speakers and breakout sessions?
We will be adding more speakers and details to this page as we confirm them.
Schedule:
Thursday, November 15 - Global Prophetic Summit
5:00pm - 8:00pm - Registration Open
6:30pm - Doors Open
7:00pm - 10:00 pm - Evening Session
Friday, November 16 - Global Prophetic Summit
8:00am - Doors Open
9:00am - 12:00 pm - Morning Session
12:00pm - 2:00pm - Lunch Break
2:00pm - 5:00pm - Breakout Sessions
7:00pm - 10:00pm - Evening Session
Saturday, November 17 - Global Prophetic Summit
8:00am - Doors Open
9:00pm - 12:00 pm - Morning Session
12:00pm - 1:30pm - Lunch Break
1:30pm - 4:00pm - Afternoon Session
7:00pm - 10:00pm - Final Session